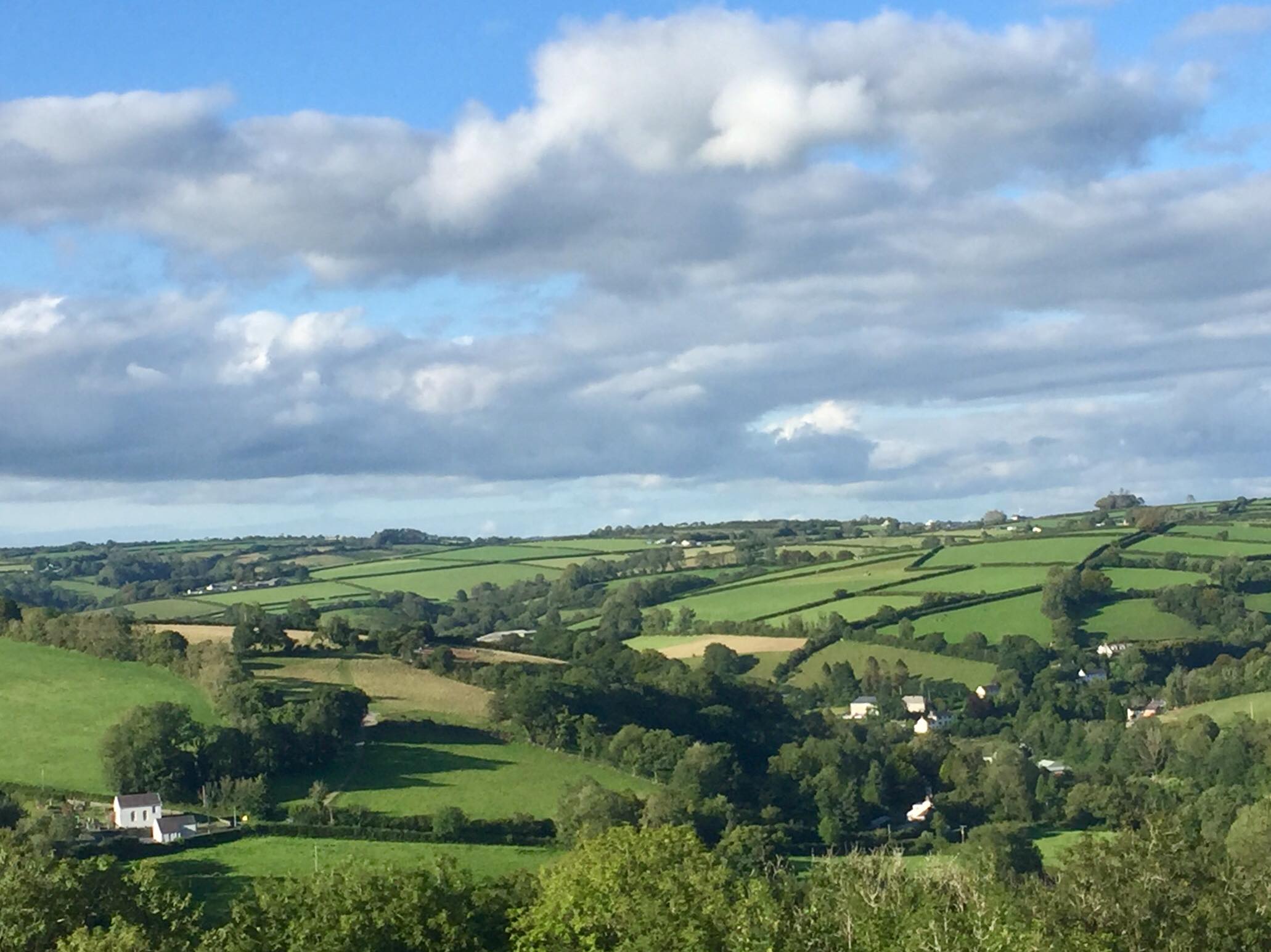 Products and Services
Made or Supplied, In and Around Talog
Cig Eidon Blaengofer Beef (New to the list )
Reared on our Organic Farm. Contact Arwel 07800 505143 / 01267 281243
HDG Farm Supplies (Shop in Talog) Selling livestock equipment, fencing materials, dairy hygiene, sawdust, fertiliser, seeds, feed & general farm sundries 01994 484200 www.hdgfarmsupplies.co.uk @hdgfarmsupplies
Jin Talog Award winning modern Welsh gin www.jintalog.wales @jintalog
Lurcher Gallery Steampunk Emporium of custom made Victorian clothing, hats and gadgets www.etsy.com/shop/spart1cus/ @lurchergallery
Mêl Haulwen Honey Moisturising soaps made using organic ingredients with our honey and beeswax. 100% beeswax candles & furniture polish. Honey when available @melhaulwenhoney
Ji Binc Elderberry Syrup Delicious and warming elderberry syrup with a slight spiciness of clove
07855717713 / www.jibinc.co.uk / Email: info@jibinc.co.uk /
Rhosyn Farm Produce have unfortunately ceased trading
Talog Pottery Handmade pots for your kitchen, home and garden www.mickmorganpottery.com www.bethanmorgan.co.uk
Talog Witch & Welsh Witch Emporium Alternative healing and self help www.talogwitch.etsy.com @talogwitch
The Digger Man Ground works and general building 07949269241 @thewelshdiggerman
Triskelion Yarn Beautiful hand-dyed yarn from the heart of Wales + bath & body products from organic and fair trade raw materials www.triskelion-yarn.com @triskelionyarn
Also (a little further away but many deliver – check with supplier)
Mobile Post Office 01834 812759 visits Talog Car Park Tuesdays 12.00-13.30, Thursdays 14.00-15.30
Cynwyl Elfed Shop and Post Office – Village store selling fresh veg and groceries 01267 281220 / 07967 451904 @cynwylelfedshopandpostoffice
Hafod Bakery (Llysonnen Rd) 01267 211235 / info@hafodbakery.com / hafodbakery.com/ @HafodBakery
Danybank Dairy (Delivers organic milk, cream, butter) 07980 207789 @DanybankDairy
Deri Page Family Butchers (St Clears) 01994 230062 / deripagebutchers.co.uk/   @DeriPageFamilyButchers
Derwydd Services (Cynwyl Elfed) Fuel station & convenience store 07958 294796
Grans (Meidrim) Chutneys Preserves Marmalades Pickles 01994 232740 kimptonj04@aol.com @GransChutneysPickles
Made In Meidrim Hand made limited edition textile goods for the home or gifts @madeinmeidrim
Talog Community Hall
A brief 'retrospective' look at Talog Community Hall.
Talog Dancers
You can learn about Dawnswyr Talog, one of Wales' leading folk dance groups, on their website by clicking here
Dawnswyr Talog's dancers are experienced performers and have attended a variety of events including concerts, social and charity evenings, festivals and the traditional Welsh twmpath or ceilidh. If you would like to see Dawnswyr Talog perform at your event please contact them or visit their social media pages on Facebook and Twitter: @talogwerin
Defibrillators
To find the location of defibrillators, click here to go to the NHS website and enter a postcode to bring up a list of defibrillators in the area. Talog Community Hall is SA33 6NY (but shows up as Talog Village YMCA Hall)
Local Councils
The Carmarthen County Council Facebook page is: @CarmsCouncil and the website is: Carmarthenshire County Council.
The list of Councillors, AMs, MPs & MEPs includes contact details. Abernant and Talog are part of the Trelech Ward, and the County Councillor is Cllr. Jean Lewis